The book : "the harmonica and traditional québécois music"
The book : "the harmonica and traditional québécois music"
Center is a picture of the book cover. At left is a picture of the CD cover. The book is written by Bruno Kowalczyk and Raymond Lambert. The CD is a recording by Bruno's band, Chicoutimi. The book's contents and the CD play- list are shown below. Sample book pages follow.
BOOK CONTENTS
Bilingal text: French on the left, English on the right

The history of Quebecois music

The history of the harmonica

The harmonica in Quebecois music

Harmonicas used to play Quebecois music

Descriptions and note layouts for most-widely used harmonicas (tremolos, blues harps, chromatics)

Tips on which harmonicas to buy

Focus on tremolo harmonicas

Playing tips from the best players

Harmonica tablature and guitar chords for 50 Quebecois dance tunes

Tips for playing difficult passages

Biographies of 88 Quebecois harmonica players

Over 100 photos, diagrams, and illustrations

Techniques for tuning, modifying, and repairing harmonicas

Foot-tapping instructions

Comprehensive discography and filmography

Comprehensive source list (including internet sources)

Attractive, lively, reader-friendly layout
COMPANION CD PLAYLIST
34 Tunes*
Hommage a Edmond Pariseau (M. Messervier)

Valse des Isles de la Madeleine

Reel du cultivateur/Tu maries ta fille/Reel de Lucy (B. Kowalczyk)

Brandy de Kedgwick

Armand two step (G. Townsend)/La chicaneuse

Reel Beatrice

The Sleepy Waltz/Karine (D. Poirier)

Hommage a Luc Lavallee (D. Poirier)/Reel de Montebello (R. Forest)/Reel de village/Reel Mim/Jenny's Jig (B. Kowalczyk)

Galope a Lionel Simard

Gigue du cyclone/Le poteau blanc/Reel des noces d'or

Partie de quadrille de l'Ile d'Orleans/2eme partie de quadrille des lanciers/3eme partie de Caledonia

La petite chapelle de bois (R. Forest)

Westphalia

Reel de Pointe-au-Pic

La polka des ecureuils

Galope a Bruno (O. Cheres)

Reel du Faubourg/Reel Levis Beaulieu

Hommage a Cecile Lecours (P. Bruneau)

Hommage aux ancetres (A. Bouchard)

Galope du pere Bruneau/Reel a Mathieu (B. Kowalczyk)
*All tunes traditional unless otherwise indicated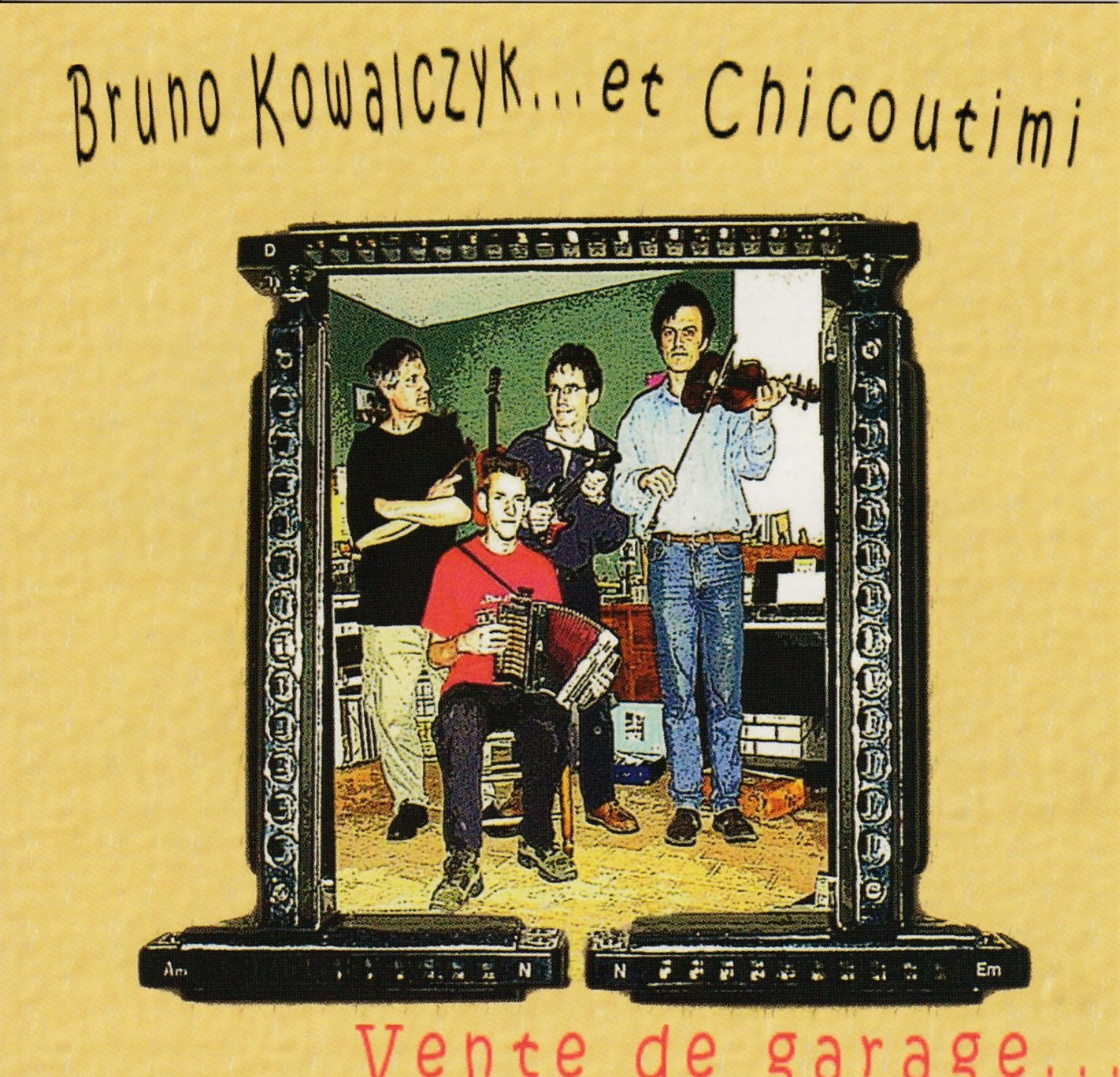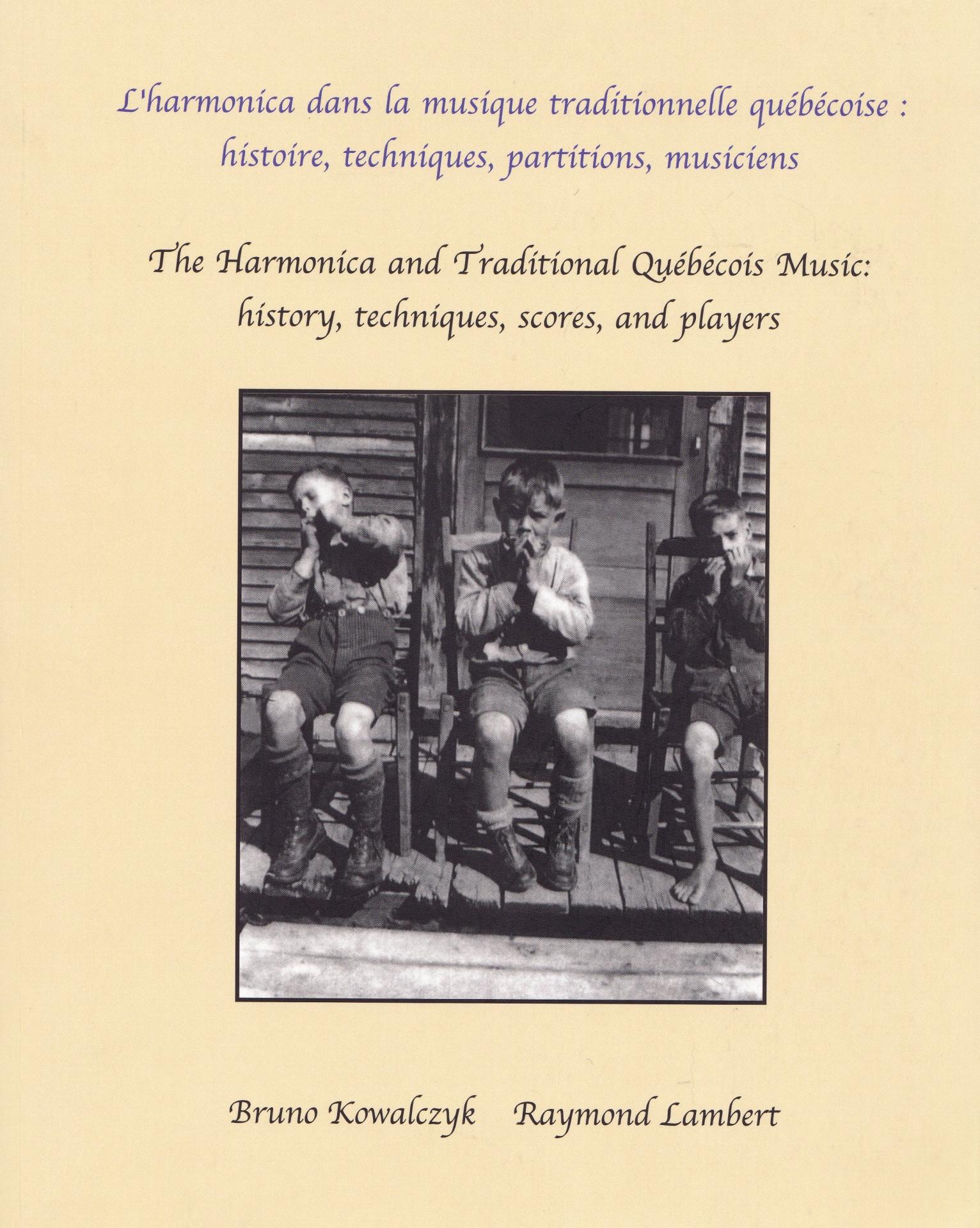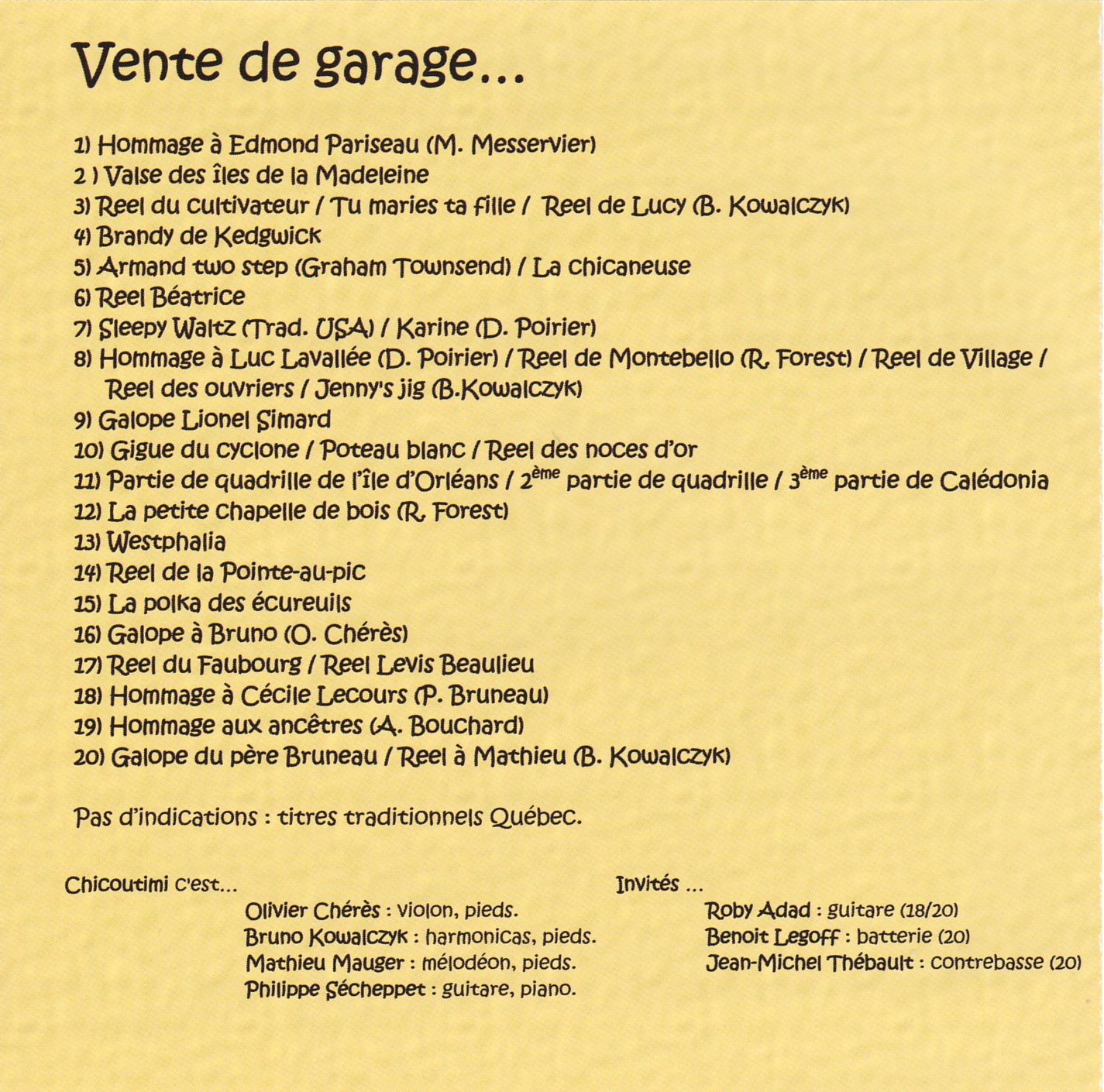 Discusses the layout of the Tombo Band Deluxe Model 1521 tremolo, the harmonica both Bruno and I highly recommend for playing Quebecois music

. These harmonicas last a long time. I've had mine for 7-8 years, and they're still great - never go out of tune. Unfortunately, you can't yet buy them in American or Canadian music stores. You can order them online, from Eagle Music, at www.eaglemusicshop.com. Search for "Tombo Band Deluxe." They're expensive, about $140.00, but worth every penny and a joy to play.
If that price is too steep for you, consider buying a Suzuki humming tremolo for about half the price. Or, for a little over $20.00, you can buy a Hohner Weekender (available only in the key of C, and no longer the only Oriental layout tremolo made by Hohner) or the relatively new Hohner Celeste (available in all the keys). These are available through most online harmonica sites. Some of the larger music stores also carry them. Or, you can buy a set of Thomann tremolo harmonicas in different keys for a decent price. See
http://www.thomann.de/gb/thomann_melodia_48_mundharmonika_set.htm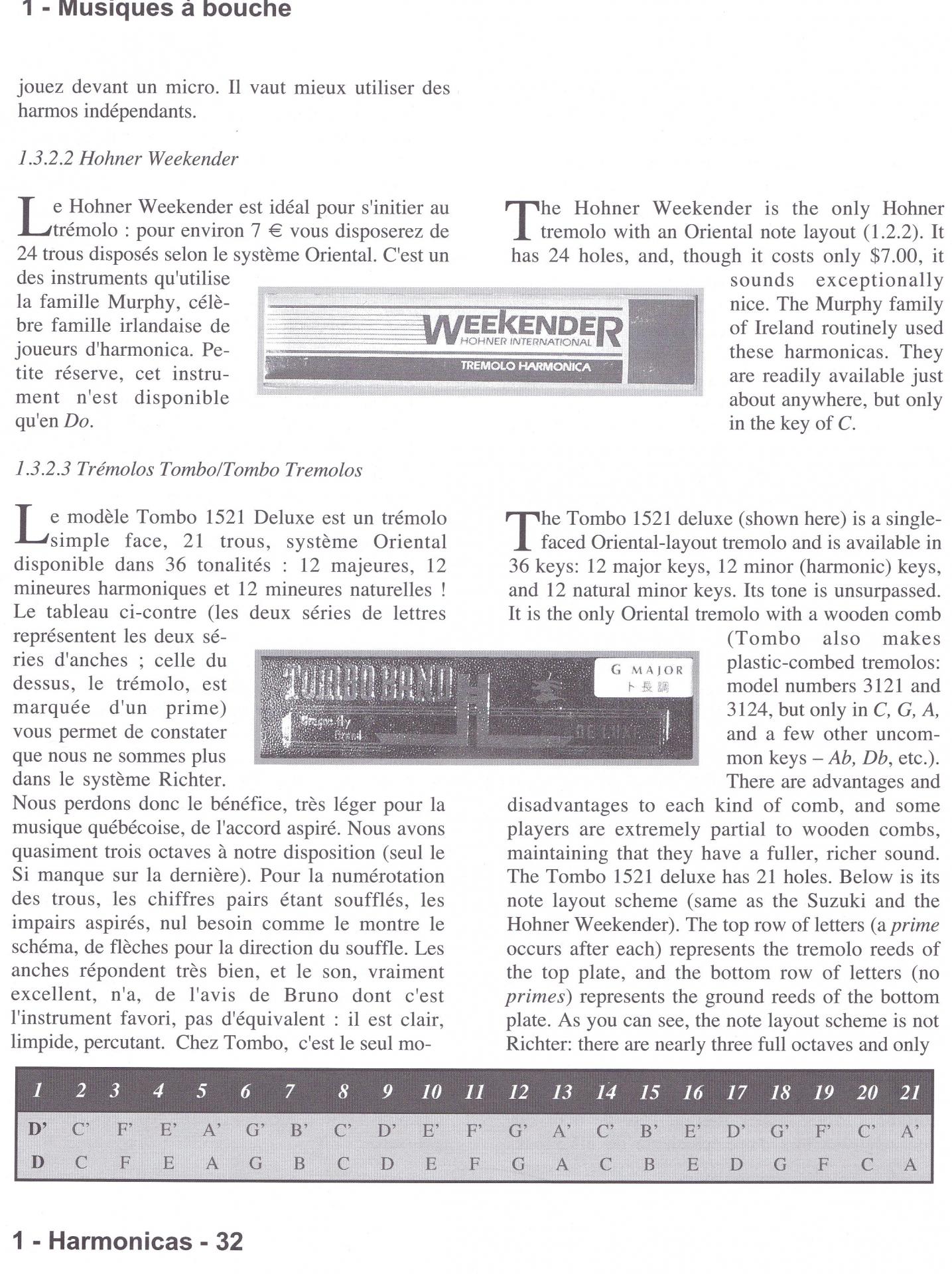 Discusses the "angling" technique Bruno and I use to play triolets, rolls, and other ornamentation.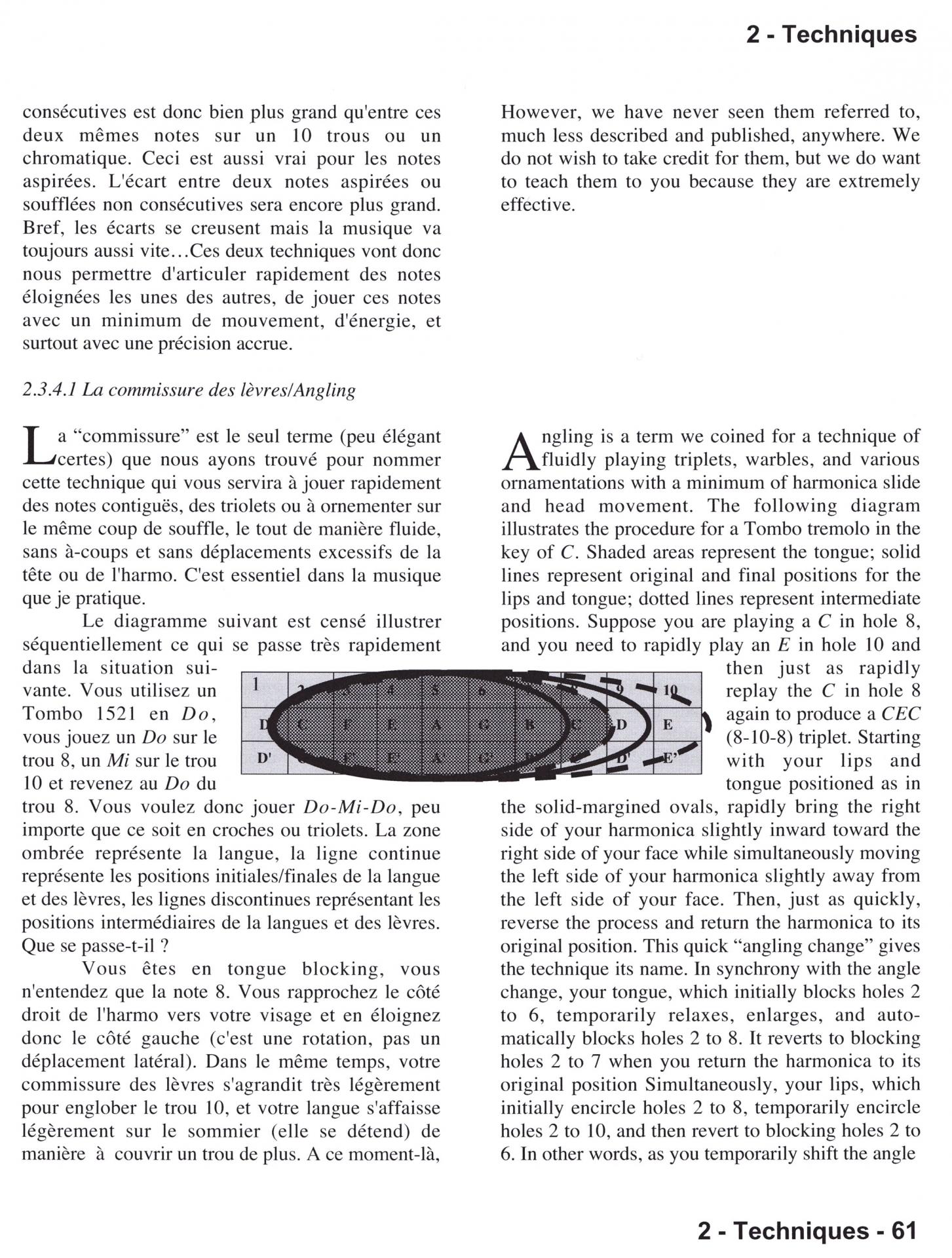 Illustrates the typical layout for the 50 tunes scored in the book. Every tune has harmonica tablature, guitar chords, and is annotated with a bit of history and playing tips for difficult passages.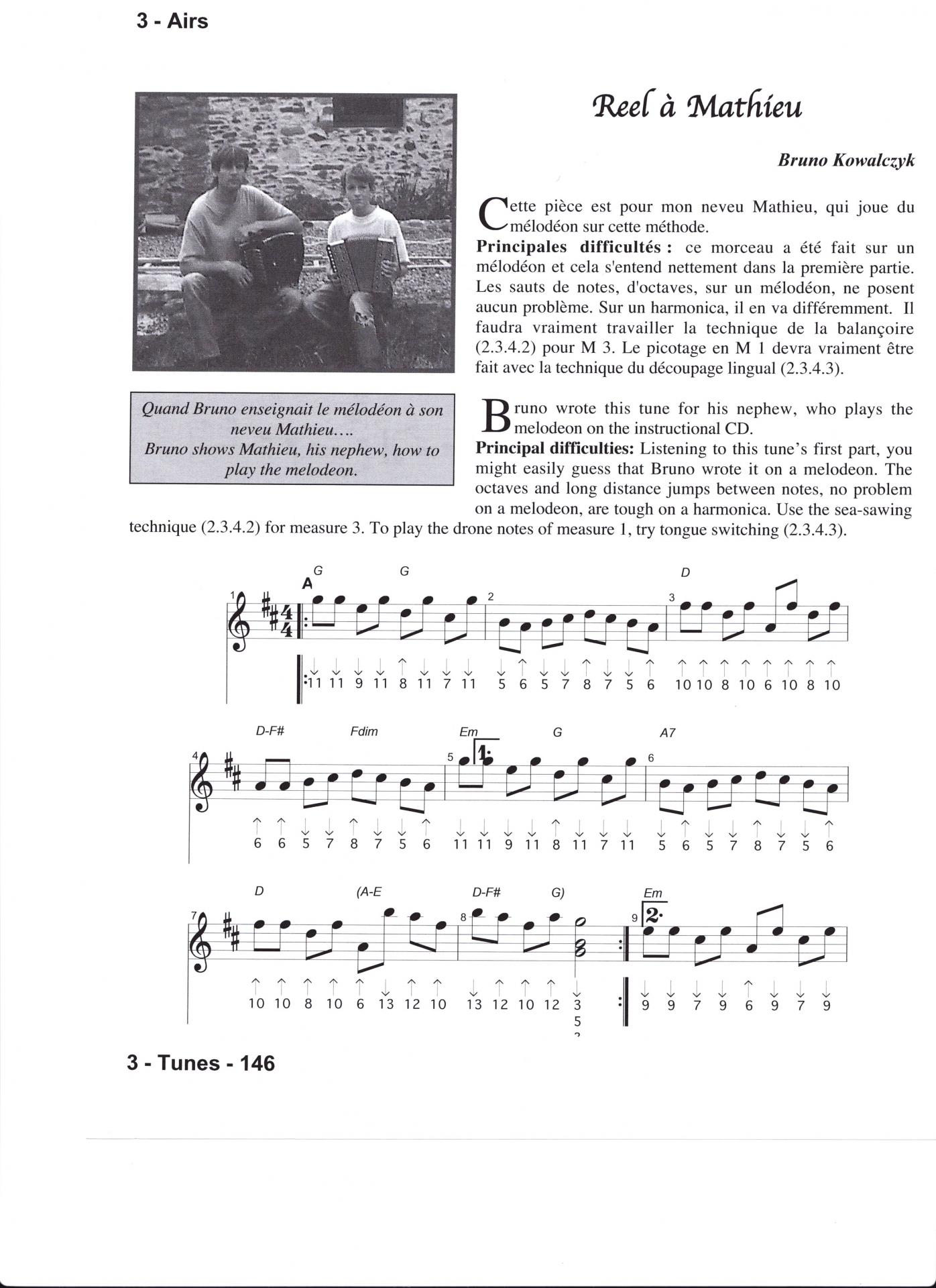 Quebecois harmonica player biographies included in the book. We obtained the information through questionaires, interviews, research, and word of mouth. We discovered many little-known but very good players. Playing tips from these players are found throughout the book. We apologize for omitting some very good players, like Eric Schlorff from California, and Francois Cyr, from Quebec. We discovered them too late to include them in the book. They and others will be in the next edition.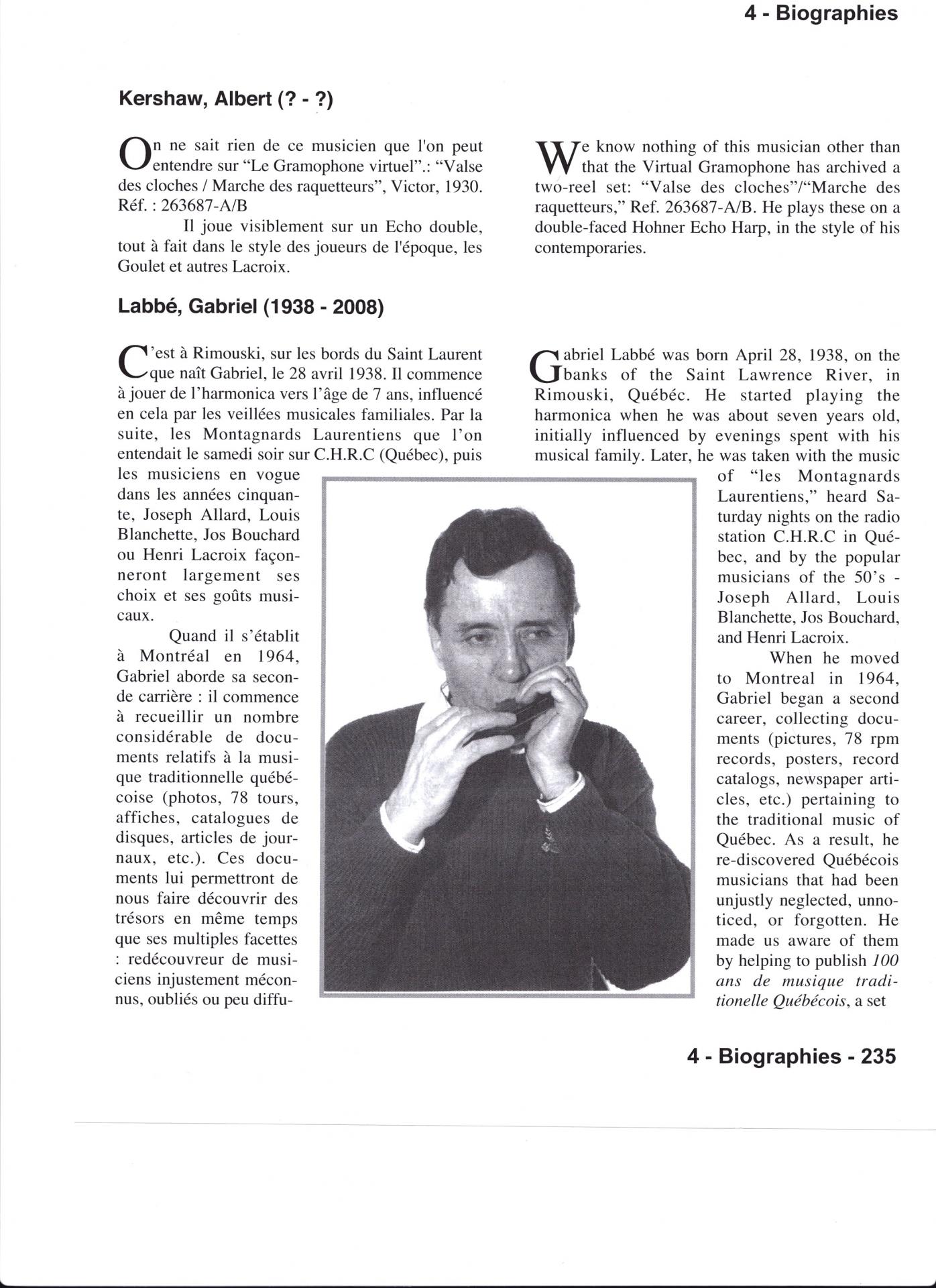 Date de dernière mise à jour : 10/09/2020