Tunes "La belle Catherine"
Two tunes from the CD with the band "La tuque bleue"
Church street polka : irish polka. Ten holes in D. The harp appear at 0'42".
La belle Catherine : a tune I love. A lot of energy. I play on harmonica trémolo Richter I customed for going down the scale.
This tune was popularized by Louis Pitou Boudreault, great fiddler from lake Saint Jean. A very good foot tapping.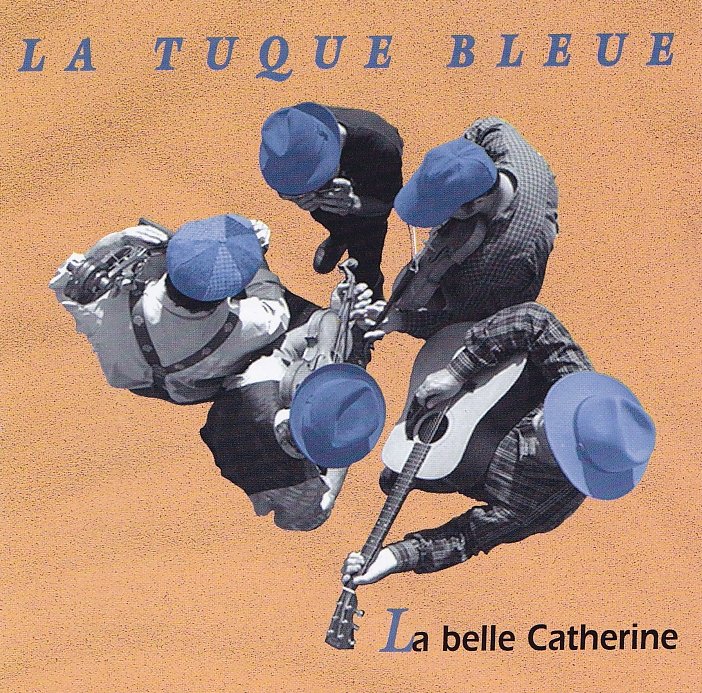 Pitou, violonneux du Québec